Catering to the discriminating needs of the serious photographer and the exacting demands required by art directors, advertisers and exhibitors is our specialty.
We understand the importance of your family photographs and historical images, and take care to handle them as if they were our own. Our staff has over 40 years of experience working with special projects; from duplicating old photos to printing archival photo murals for exhibits.
Since 1990 we have met some wonderful people and seen a lot of changes in the photographic industry.  We appreciate our many long time customers who have shared their wonderful stories and images.  We look forward to new customers too!
Your photographic projects are our business.  Be they traditional or digital we will help your projects be the best they can be!
Sincerely,
The Cox Family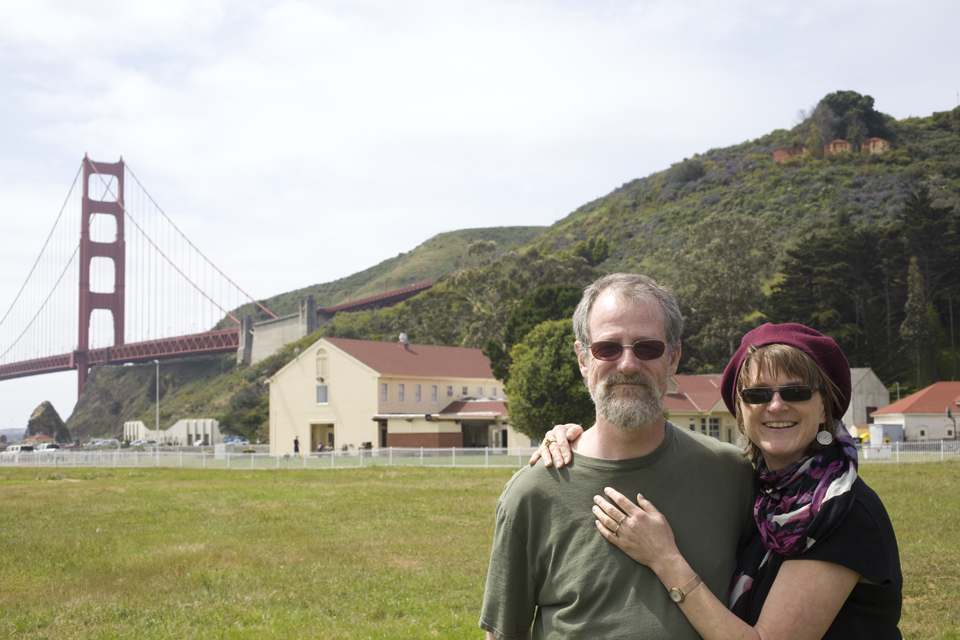 TRADITIONAL: Printing can be on both fiber based and resin-coated papers. All printing is hand enlarged through traditional methods using custom burning and dodging and printed to archival standards.
We process ALL SIZES of traditional (not C-41) black and white films up to 8″x10″. New film or old film you found in the closet that's 40 years old. Infra-red or litho film. We can help you.
All film is processed in a dip and dunk Refrema, one of the finest machines made! This produces a consistent result in your film. We record your developing times to help you fine tune your film that way you know exactly what you get in density, each time you shoot that same film.
Museums and Special Collections are our specialty. We work with several of Northern California's museums and photo collection centers duplicating thousands of their historical images for their patrons.
Services we offer:
Hand Printing from Glass, Nitrate, Acetate negatives
High Resolution Scanning
Film Duplication: LVT Services
Archival fiber base printing and toning
Traditional Dry Mounting up to 4'x8′
 Special printing and film developing needs: HABS, HAER, HALS, CRGIS historical projects