32 Years of Custom Photographic Services
Preservation
Photographic Restoration Services
All work is done in-house.  Your originals are returned once the project is completed. 
All traditional B&W printing is hand enlarged through traditional methods using custom burning and dodging and printed to archival standards. All digital work is printed using archival inks and papers.
We are passionate about preservation.
Photographs must be preserved for generations to come.
One of the easiest ways to begin this process is with archival storage boxes and sleeves.  Store you images in dry, temperature controlled environments (not in the attic or basement).  Some images may need to be removed from bright lighting.
For permanence, film is (in our opinion) is the best, tried and true.  Make copy negatives of your very special prints for archiving.
For digital images, make several copies, back up to archival discs, external hard drives and make prints.
In the digital world you will have the responsibility to keep moving your stored images to the newest technology. (Remember 8 track tapes, cassettes, floppy discs…).
See listed suppliers under our Favorites Page.
Architectural preservation is important for generations to come.  Without it, our world would look like one giant strip mall.  To learn more about how to help preserved old buildings, see our section on the Heritage Documentation Programs:  HABS/HAER/HALS.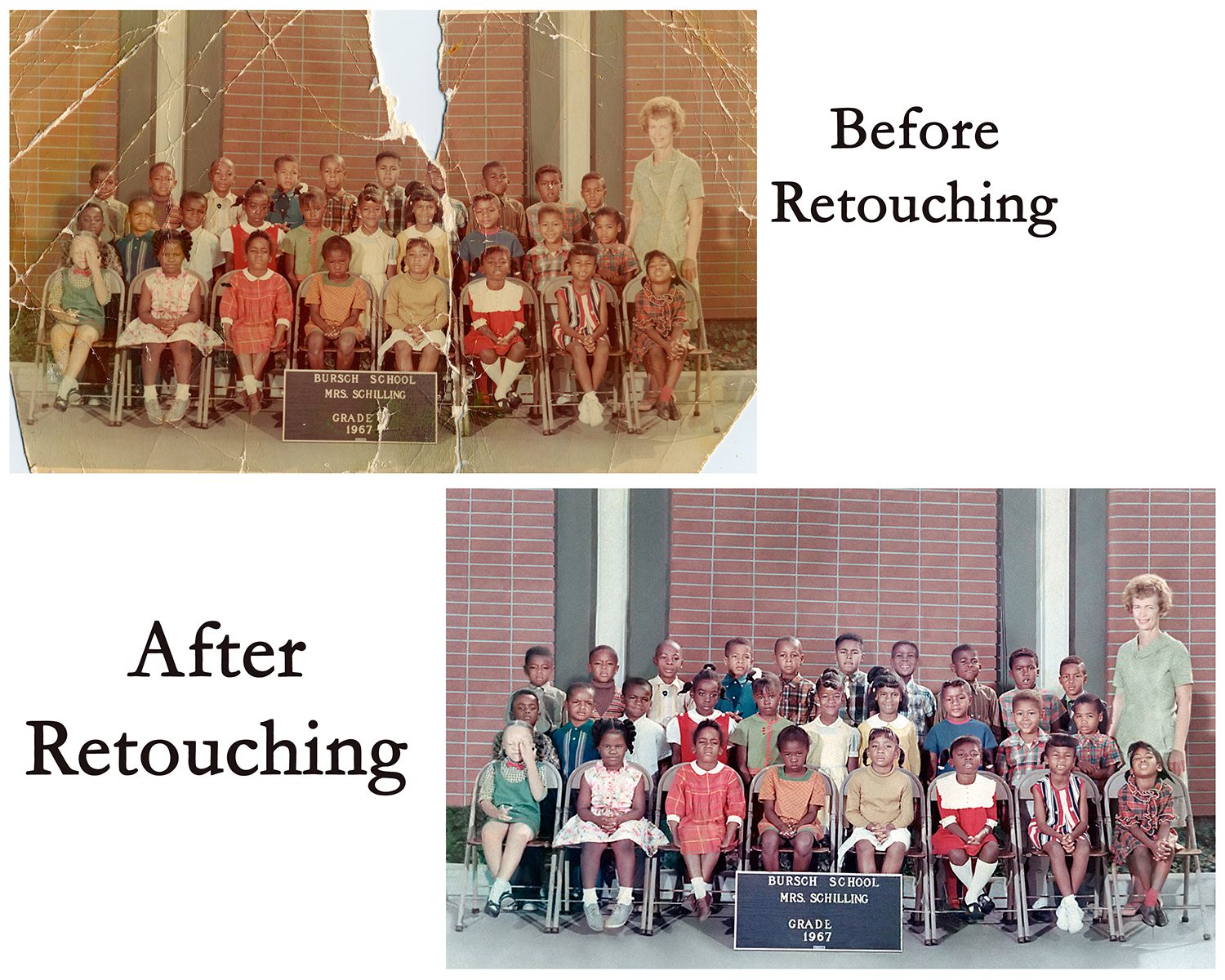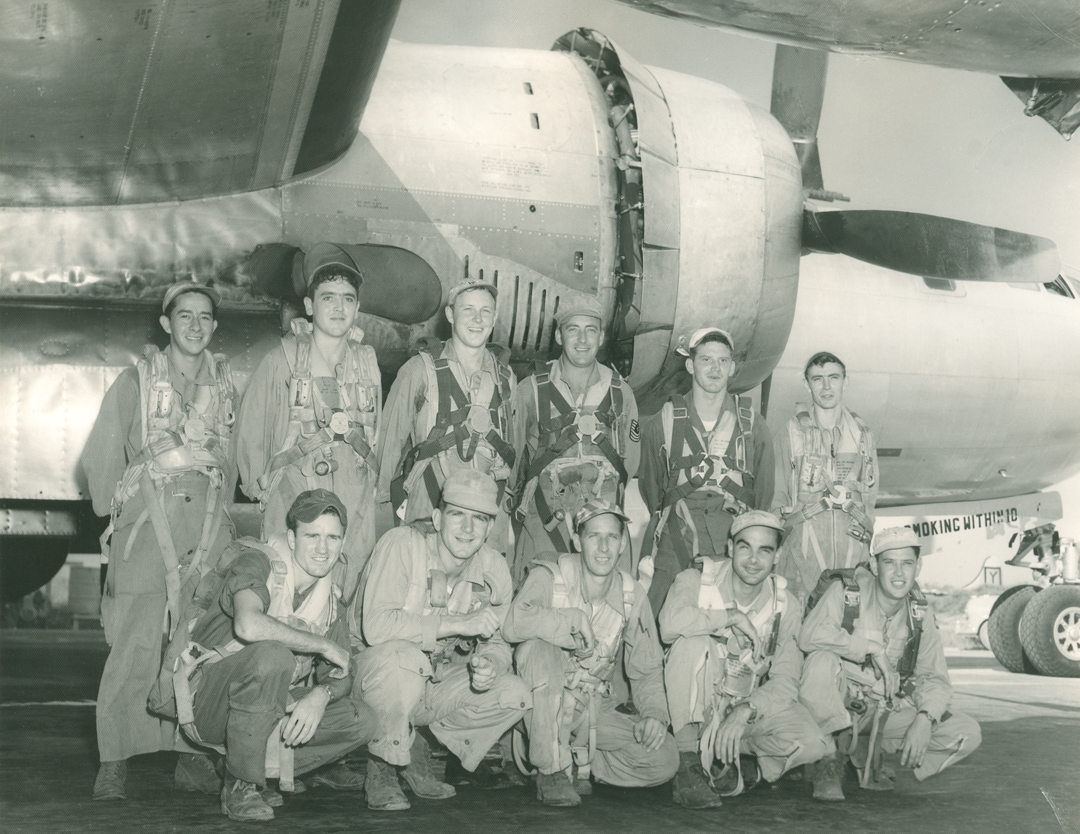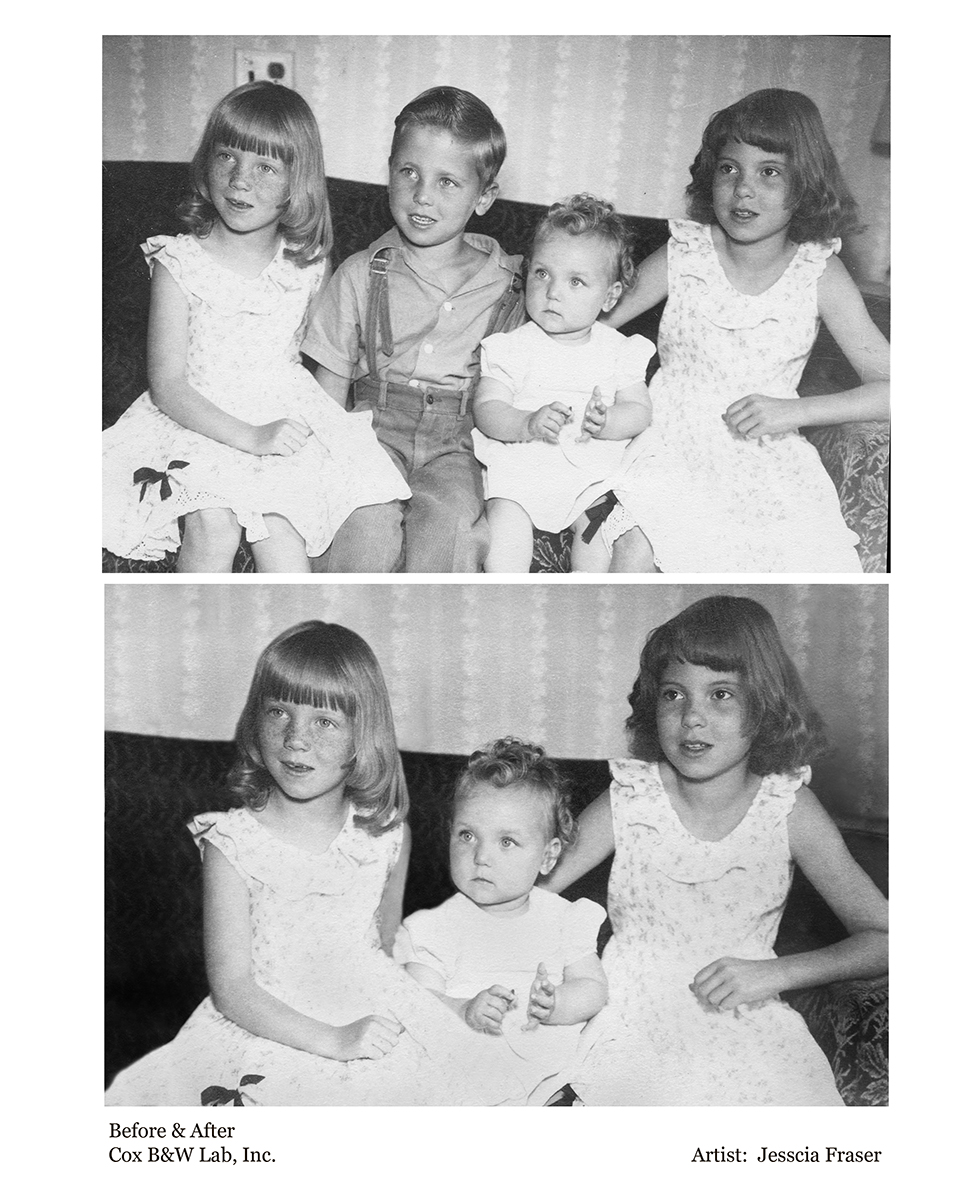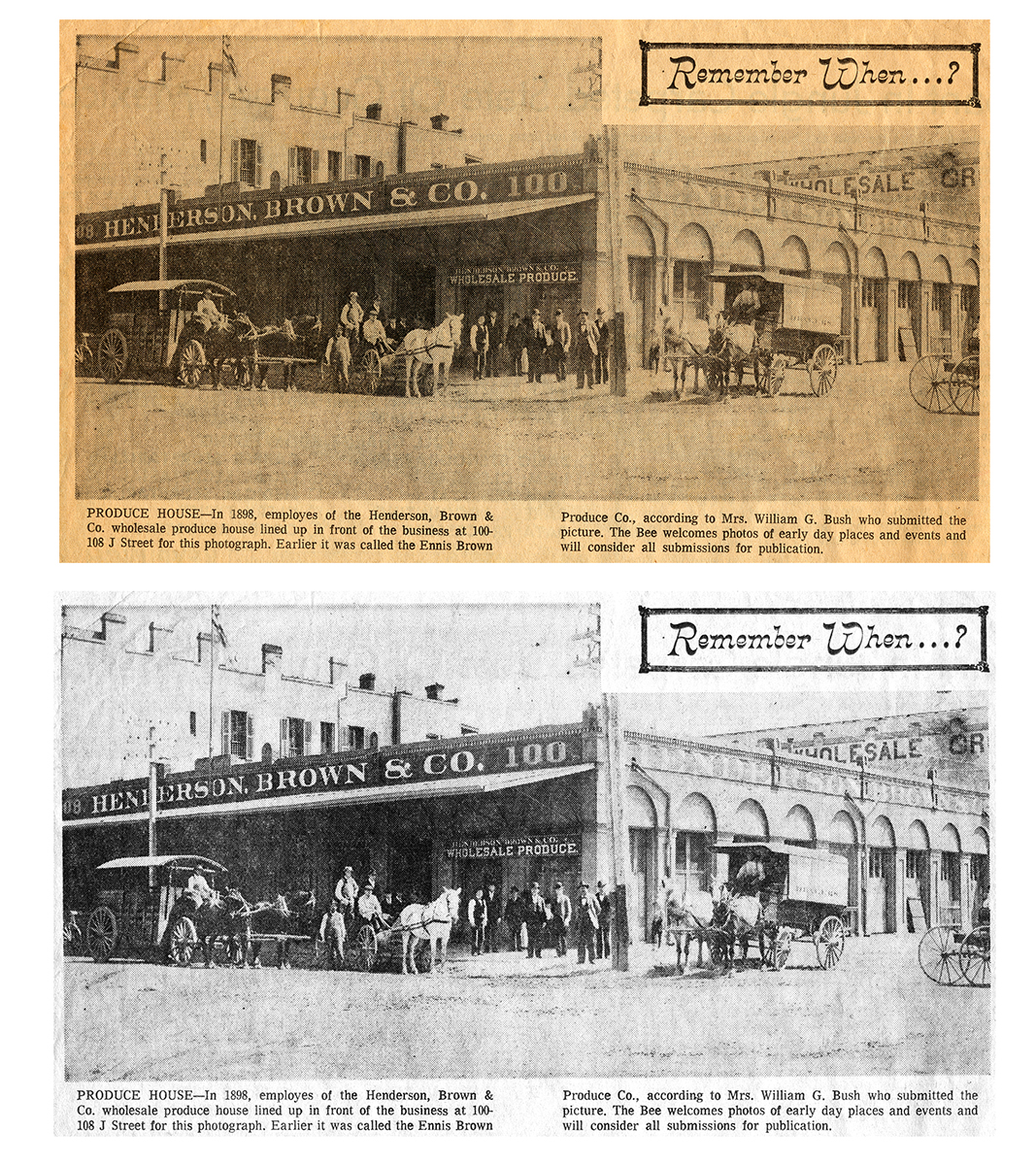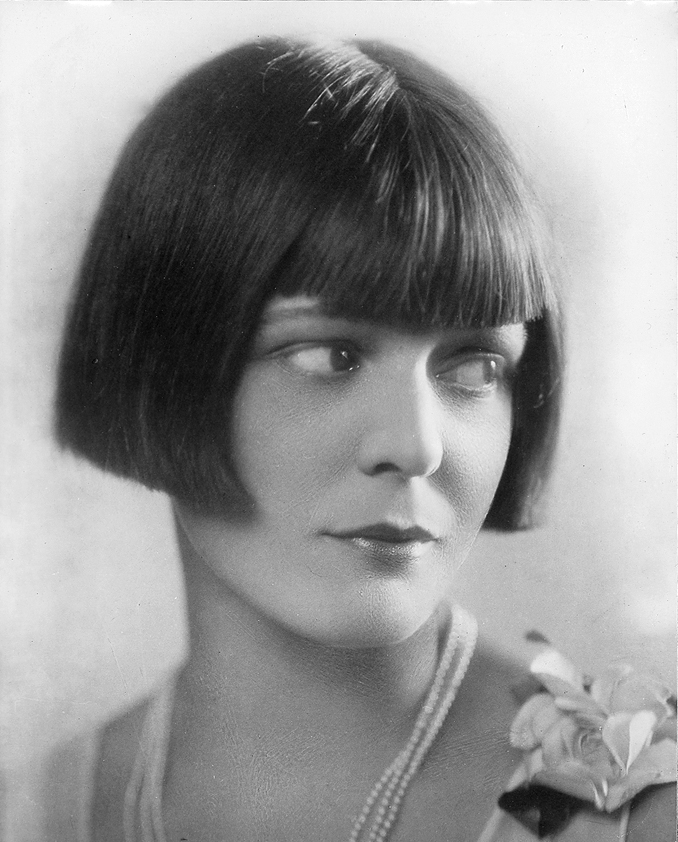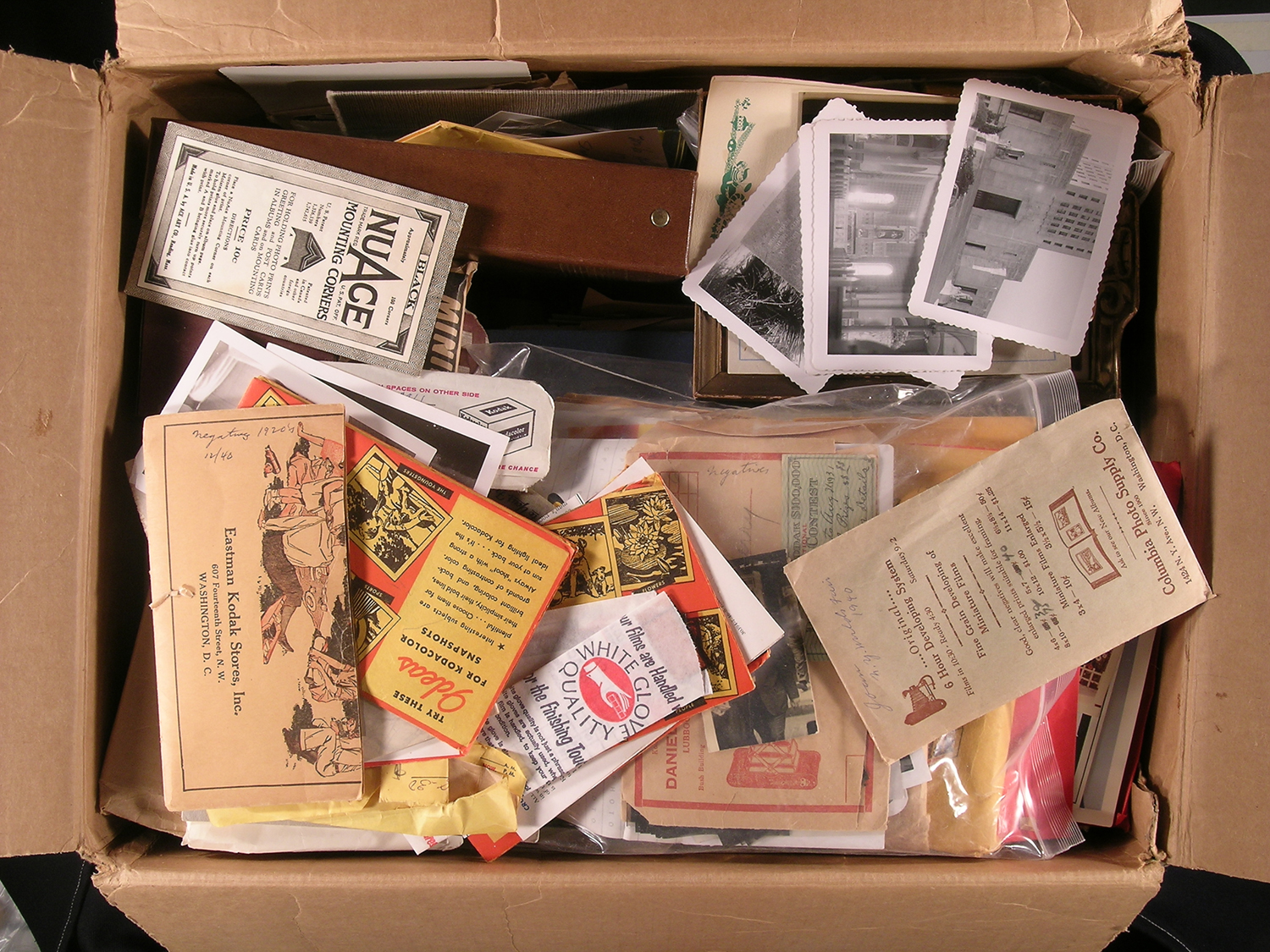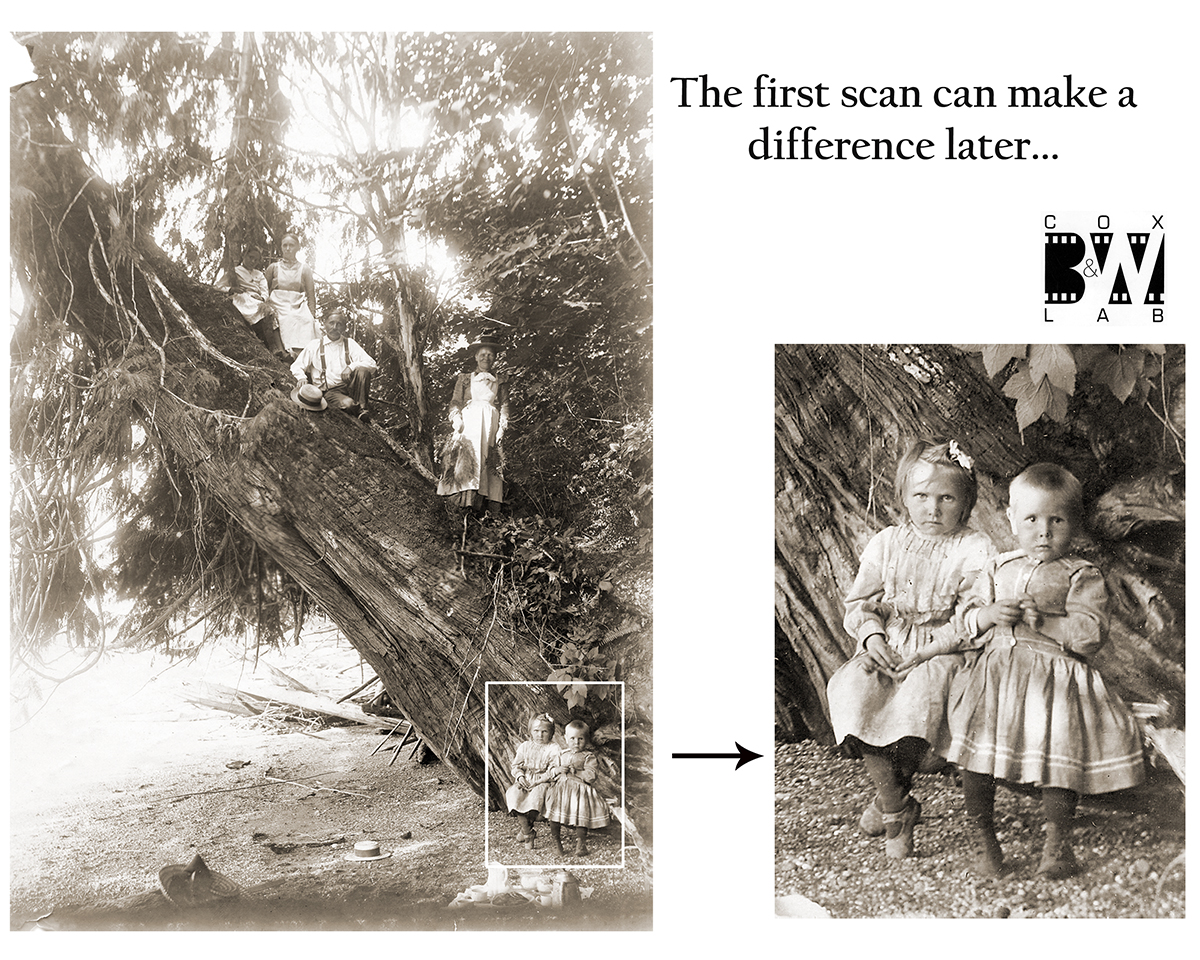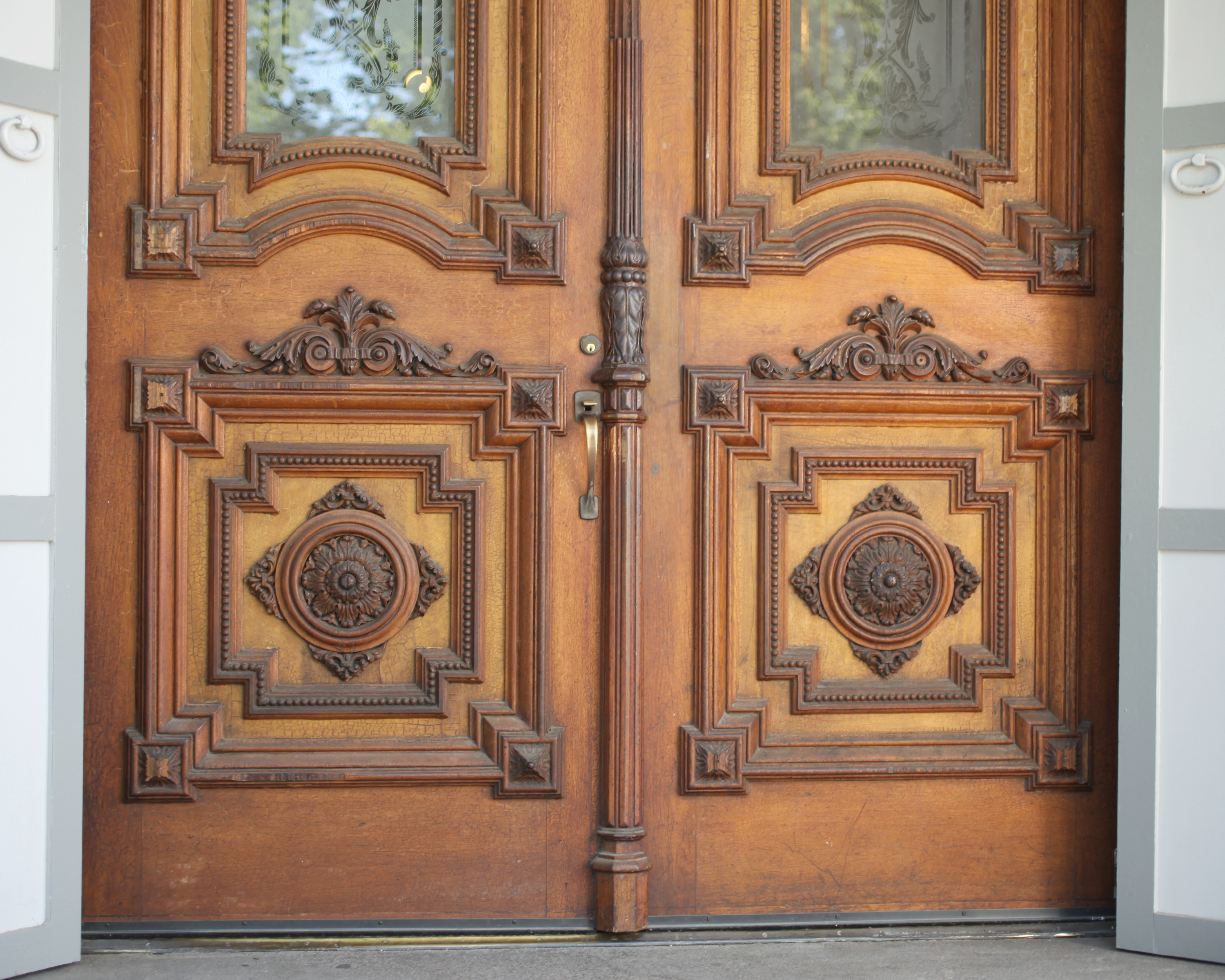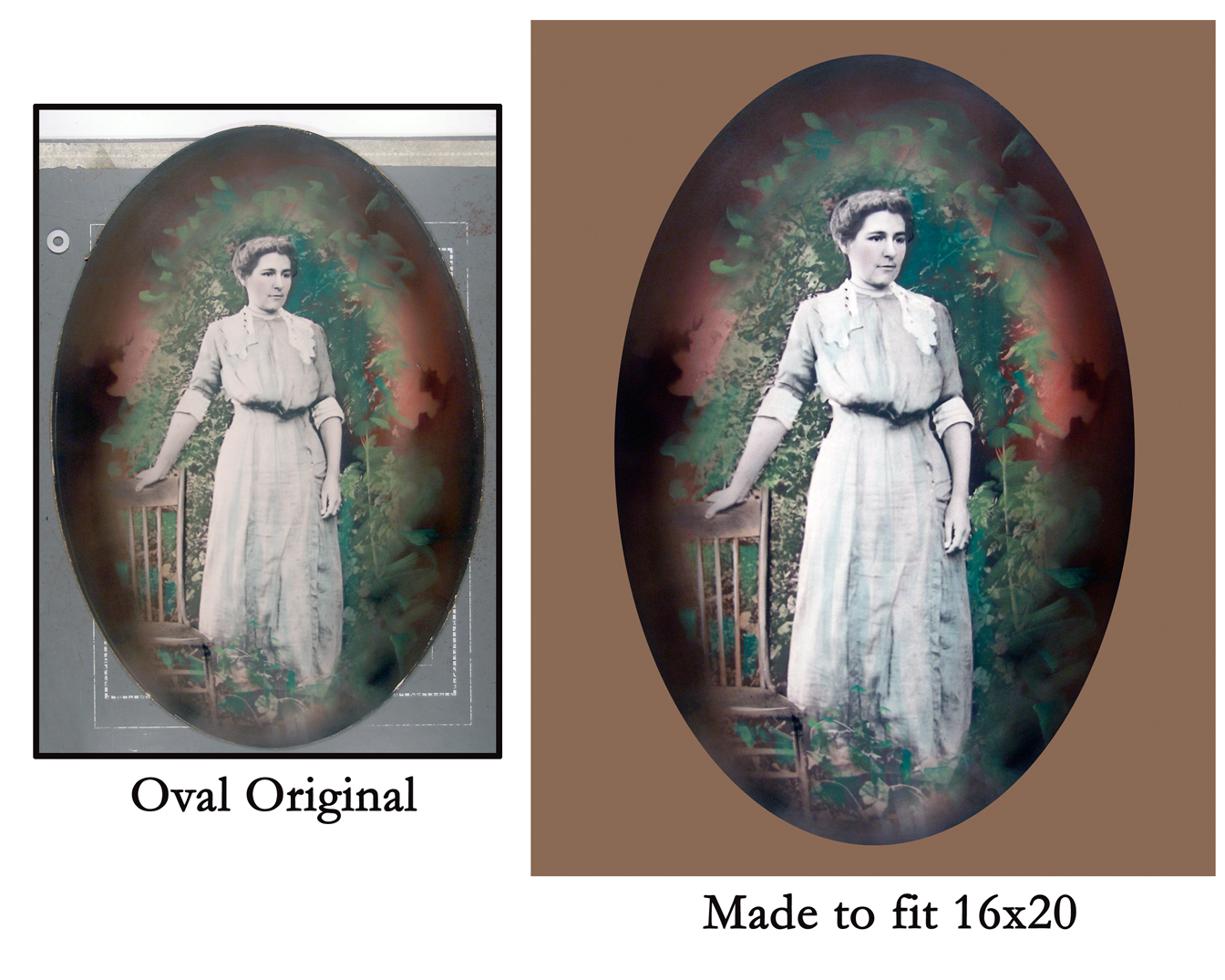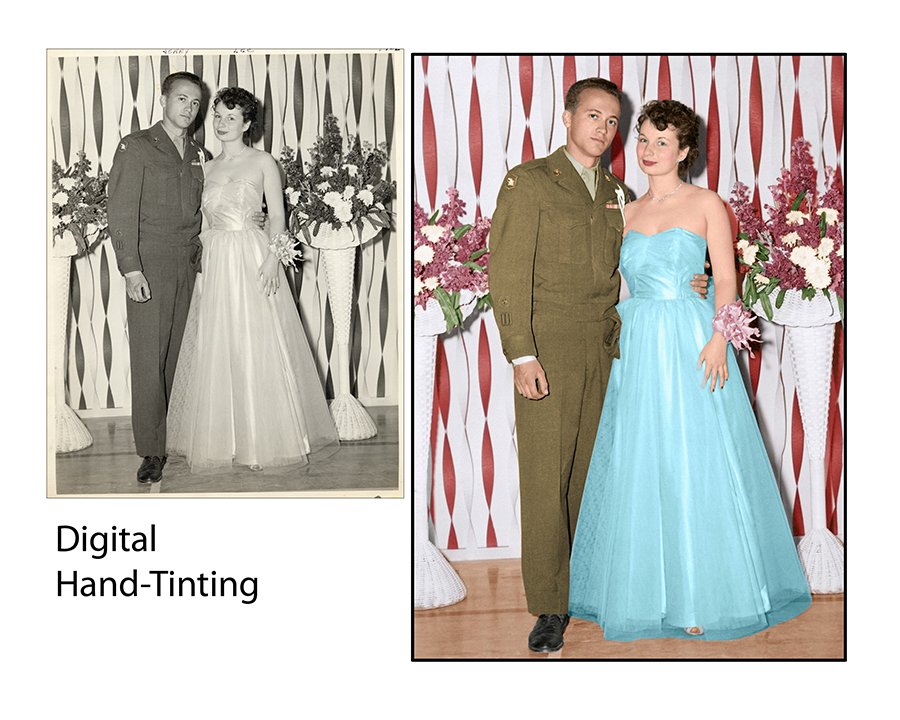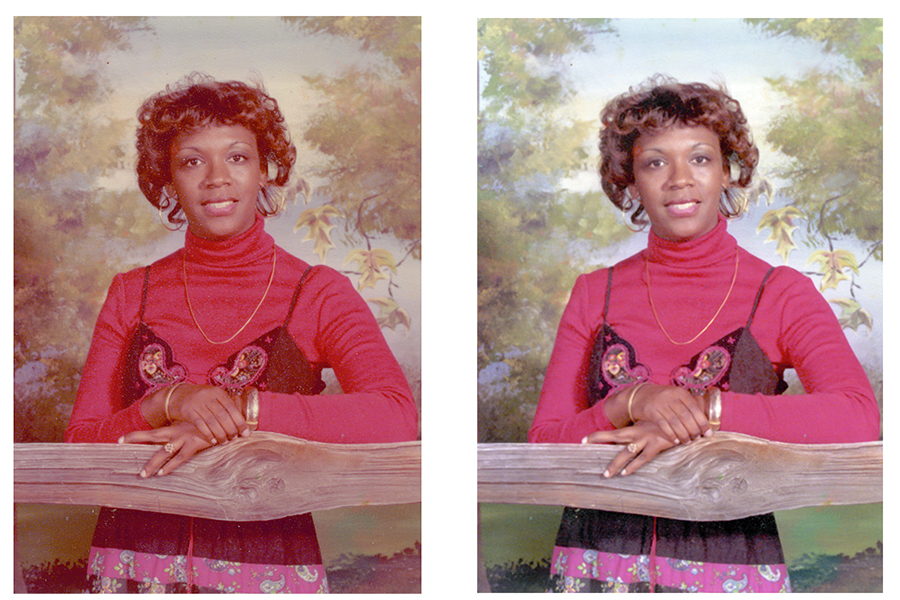 "I have used Cox B&W for all my archival photo processing because they consistently offer timely service at reasonable prices. These photos have to meet National Park Service Standards and none have ever been rejected."
"The Coxes have consistently produced the quality of lab work requested, often under time constraints, with skill and care. They have been responsive and pleasant every time."
"Cox Black and White Lab does all the film processing for Rust Magazine. Everything they have done for us has been absolutely spot on. Their years of experience, knowledge and commitment to the customer's satisfaction show in the high quality of their work. But best of all Jeff and Katherine are a real pleasure to do business with. From photo restoration and scanning to film developing and fine art printing, Cox Black and White Lab is the professional's choice."
"The quality of prints you receive from Cox Black and White Lab, Inc are exceptional. I enjoy working with professionals who truly are professional."
"You are providing a unique service in a professional, friendly manner. Thank you!"
"After going through over 500 slides that belonged to my grandparents, I had only 2 decent shots of my little sister. I hoped to have these printed as a surprise 60th birthday present. Thankfully, Cox Black and White Lab was recommended to me. Katherine explained the process, offered suggestions to improve, and she even expedited my order so that I could get the photos mailed in time. The slides were 55 years old and had been stored in a garage! Still, Cox was able to scan and print with beautiful results. Sis was 'misty eyed'. I highly recommend the experts at Cox for any important photo needs."
Since you are reading this you should understand that the success of Cox black and white lab is about Jeff and Catherine . They have found the balance between working together perfectly and bringing to you years of technical experience. I have been one of their clients for around 20 years and their goal, which they accomplish masterfully, is to make their clients happy. What more can you say?
Since you are reading this you should understand that the success of Cox Black and White Lab, Inc., is about Jeff and Katherine . They have found the balance between working together perfectly and bringing to you years of technical experience. I have been one of their clients for around 20 years and their goal, which they accomplish masterfully, is to make their clients happy. What more can you say?
"I have always been excited about sending work to you, because I know it will turn out as good as it can be. Your standards are as high as mine."
"Customer for 10 years and counting!"
"Excellent, on time, reliable"
"You have always exceeded my expectations, excellent, personal service."
Wow!! What a great find for a film photographer. They are a detailed & customer aware of your black & white film developing direction. They are attuned to the greater Sacramento Photography Art grapevine & have useful info & blurbs to relate. They deliver professional work of your work. Try them today. - Google review.
Always completely satisfied with the meticulous work Katherine does! -Google review.
Jeff is awesome. – from Google
Cox Black & White Lab does spectacular B&W restorations. I had three B&W family photos ruined when saltwater was accidentally splashed onto them during maintenance on one of my reef tanks. I have worked with Katherine at Cox on several previous photo projects and did not hesitate to contact her again to help me restore the precious B&W photos of my father in his Army uniform, parents' wedding picture, and a photo of me at age 2. The damaged photos were touched up and digitized and now look better than the original images. Their staff is professional and knowledgeable. If you have B&W photos that need processing or restoring, Cox's staff will assure you that your photos/negatives are in good hands.
First time and I love this place!! I recently got married- Dec. 10, 2013; my sister took the pictures in color and black and white. Cox Black & White Lab is the only place in the area that I could find to do the B&W. I took my film there and the guy was SUPER nice. Service is quick, too. I turned them in Monday around noon and I picked up the next day around the same time. Price- GREAT! Here's what he did for me. He was able to get the negatives from the roll and then directed me to take those to Costco to get printed out for cheaper. That tells you a lot about their character! Being the only place that can professionally do the B&W, he could have easily done them at $4 a picture because everything is done by hand there and not machines (and of course I would have paid because they're of my wedding and the only place around that does it); however, he didn't. That blew me away! The pictures are now at Costco being printed as we speak. I can't wait to see the finished product. Thank you Cox Black & White Lab! I will definitely be back 🙂
It is getting harder and harder for budding Ansel Adam photographers to get black and white film processed without the expense of setting up a darkroom in the house. Cox Black and White Lab is the last dip and dunk processor in Sacramento, and luckily, they are the bomb! In a world of machine processing that scratches and damages negatives, Cox is an oasis for real photographers. I wish they developed color negatives so I wouldn't have to drive to Berkeley to get my negatives processed. The best thing about Cox is their customer service -- they take the time to work with beginning photographers as well as pros. They are one of those businesses that believes in SERVICE. They provide high quality black and white prints using black and white printers instead of color printers so there is no degradation in the image -- these are real black and white images -- no blue shading, no brown shading, no polluting of monotone. Just the standard black, white, and grey. Muah!
I had a roll of film developed there recently and they were extremely helpful and polite, and the work was great, I would highly recommend them and will continue to use them myself!